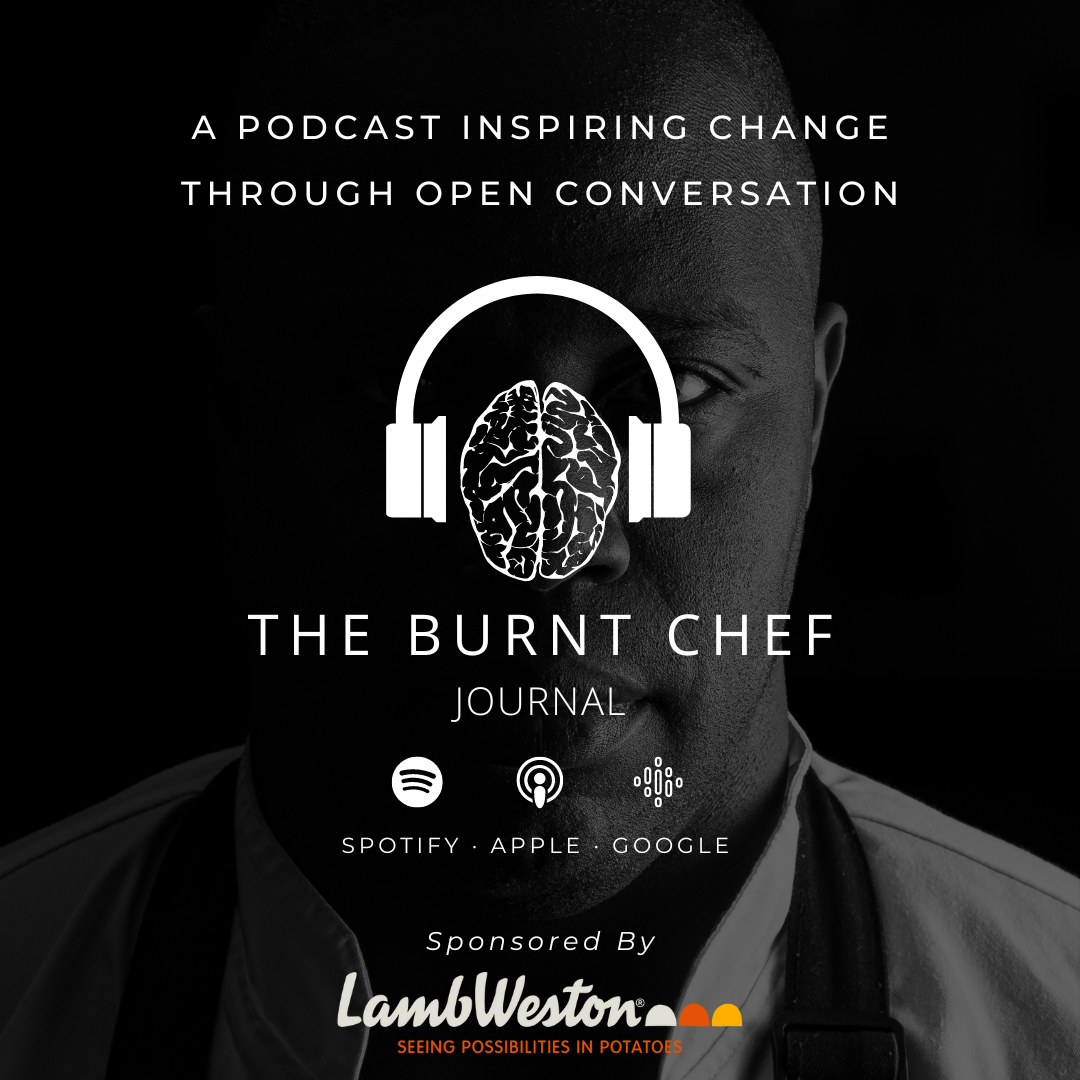 Welcome to the regular addition of The Burnt Chef Journal hosted by Kris Hall founder of The Burnt Chef Project. Join us as we explore mental health and wellbeing within the hospitality world and talk openly with our guests about the journey through their careers and experiences with mental health and stress. Listen whilst prepping, on your break, at the gym or at home as we discuss what a mentally healthy hospitality workplace looks like. We hope that you enjoy the content and that you find the open conversations refreshingly honest, relatable and potentially provide some tools to use to benefit you or your team.
Episodes
Thursday Jun 03, 2021
Thursday Jun 03, 2021
This weeks guest is Erik Love who joins us all the way from Brooklyn, New York to chat about working in hospitality from chef to barman to GM and how his journey in life led him to become a meditation and mindfulness coach. 
This is a great episode with loads of useful tips on how to begin on your journey to a more mindful life. 
If you are interested in coming onto the Burnt Chef Journal please email marketing@theburntchefproject.com to register your interest.