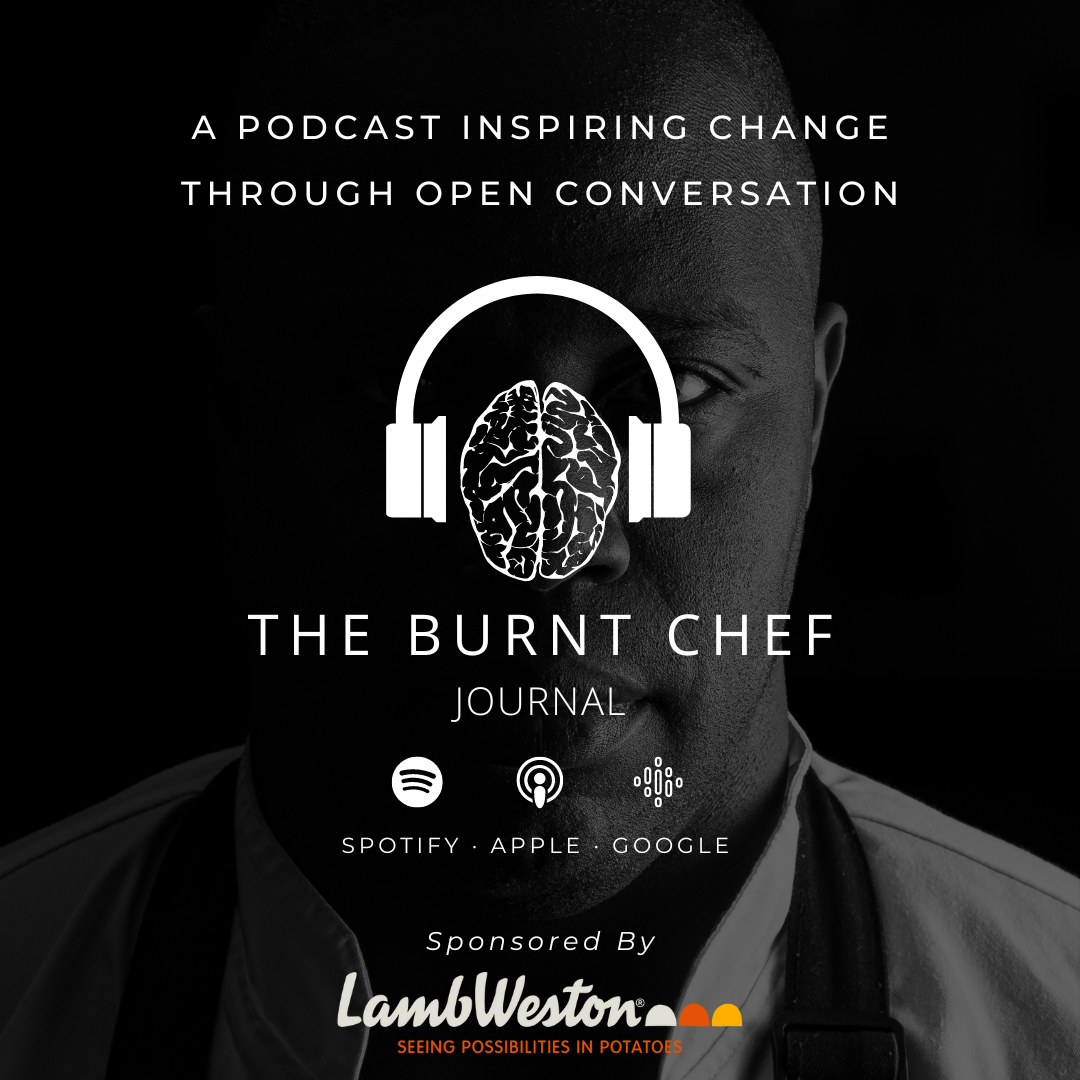 Welcome to the regular addition of The Burnt Chef Journal hosted by Kris Hall founder of The Burnt Chef Project. Join us as we explore mental health and wellbeing within the hospitality world and talk openly with our guests about the journey through their careers and experiences with mental health and stress. Listen whilst prepping, on your break, at the gym or at home as we discuss what a mentally healthy hospitality workplace looks like. We hope that you enjoy the content and that you find the open conversations refreshingly honest, relatable and potentially provide some tools to use to benefit you or your team.
Episodes
Thursday May 18, 2023
Thursday May 18, 2023
Introducing Bella Patterson!

Bella reached out to The Burnt Chef Project via social media, as she wanted to talk about some of her experiences from a private cheffing background.

Bella has shared an up to date example that she had of working in private hospitality and the impact that had on her. Kris and Bella had an open discussion about ways in which it could be done differently and whether or not she would continue to do it.

For anyone who is currently in the private hospitality sector, this episode is for you - and if you aren't in the private hospitality sector, there is definitely still some valuable insights.