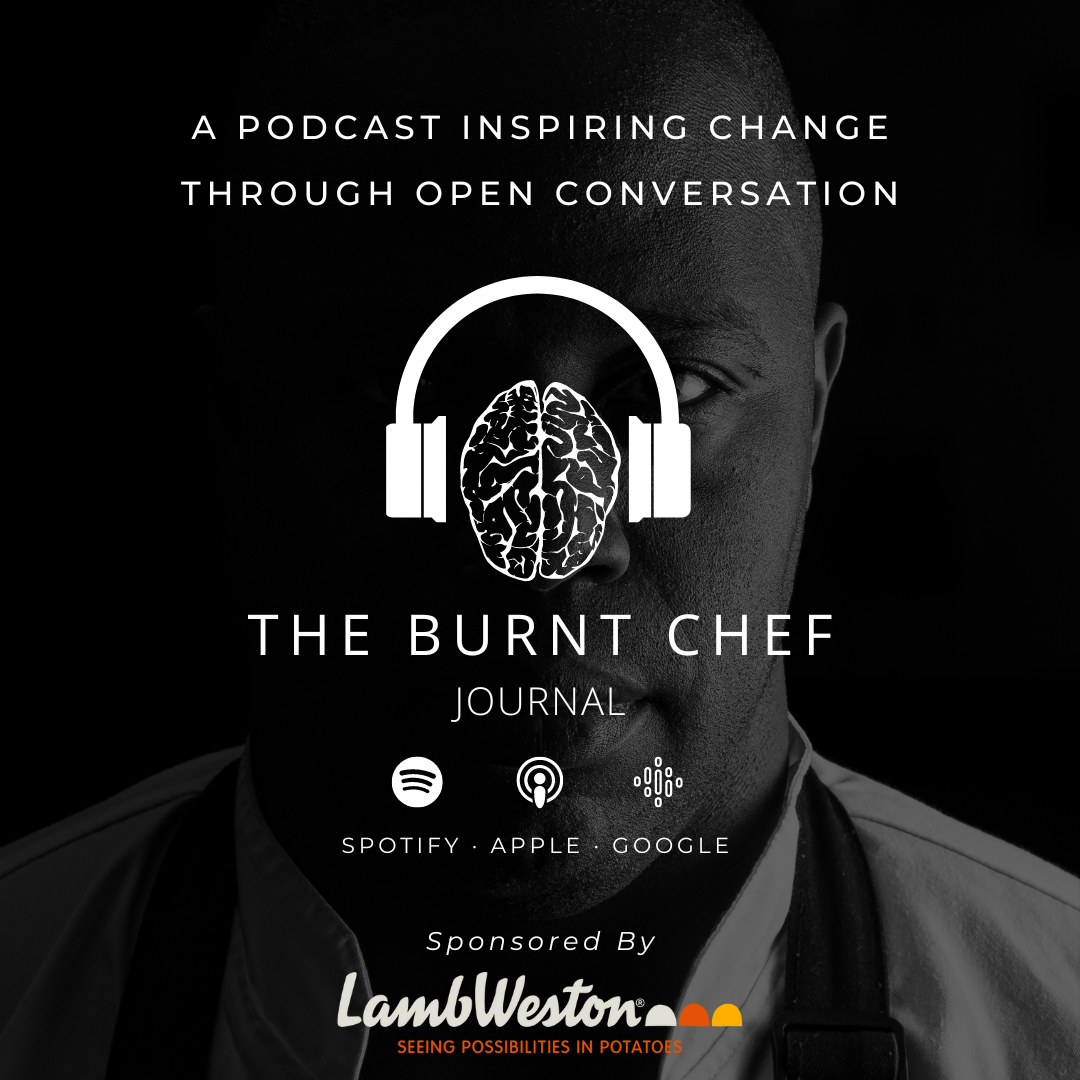 Welcome to the regular addition of The Burnt Chef Journal hosted by Kris Hall founder of The Burnt Chef Project. Join us as we explore mental health and wellbeing within the hospitality world and talk openly with our guests about the journey through their careers and experiences with mental health and stress. Listen whilst prepping, on your break, at the gym or at home as we discuss what a mentally healthy hospitality workplace looks like. We hope that you enjoy the content and that you find the open conversations refreshingly honest, relatable and potentially provide some tools to use to benefit you or your team.
Episodes
Thursday Aug 10, 2023
Thursday Aug 10, 2023
Kris had an eye opening conversation with the Founder of Beder, Razzak Mirjan.
Razzak lost his brother, Beder, unexpectedly in April 2017 when he decided to take his own life at the age of 18.
Sine then, Razzak and his family have taken a collective decision to work to increase awareness around mental health and suicide prevention, in order to reduce the number of people suffering in silence and feeling that taking their own life is the only option.
It's amazing to see organisations and charities working in different fields and using different initiatives to help open these conversations.