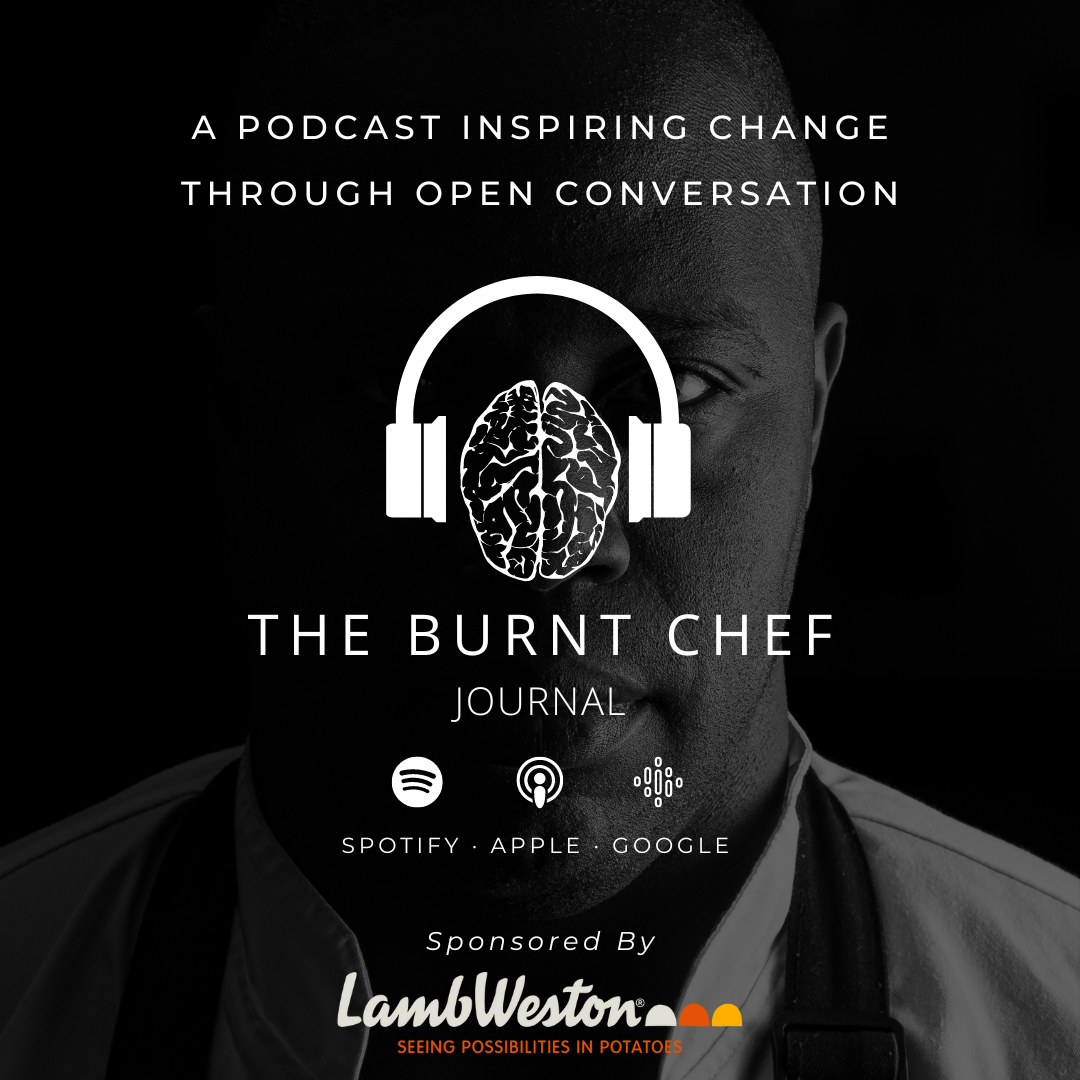 Welcome to the regular addition of The Burnt Chef Journal hosted by Kris Hall founder of The Burnt Chef Project. Join us as we explore mental health and wellbeing within the hospitality world and talk openly with our guests about the journey through their careers and experiences with mental health and stress. Listen whilst prepping, on your break, at the gym or at home as we discuss what a mentally healthy hospitality workplace looks like. We hope that you enjoy the content and that you find the open conversations refreshingly honest, relatable and potentially provide some tools to use to benefit you or your team.
Episodes
Thursday Nov 11, 2021
Thursday Nov 11, 2021
In this weeks episode of The Burnt Chef Journal we're joined by Trevor Bird. A globally acclaimed chef and known in Vancouver as the award-winning head chef and owner of the popular Vancouver restaurant, Fable Kitchen.
Trevor boasts an impressive number of titles under his chef's apron as two-time Top Chef Canada finalist and Top Chef Canada All Stars. 
Kris and Trevor talk about the role that culture has played in the behaviours we see less of in the industry today but are still present. You'll learn that Trevor is much more than a successful business owner and world-class chef -- he is a man that has visited the depths of his own ego, worked through the past, and has taken the time to heal and lead himself to a better future.